YÖK Coffee Capsule System
Yök Capsule Coffee Automated System

The Yök built-in touchscreen makes it simple to make any barista complex coffee. Its easy-to-use user interface not only lets you choose the intensity, size and temperature of your beverage, but also keep you informed with the maintenance of the machine.
Capsule Tray
The front capsule tray makes it easy to prepare your favorite beverages.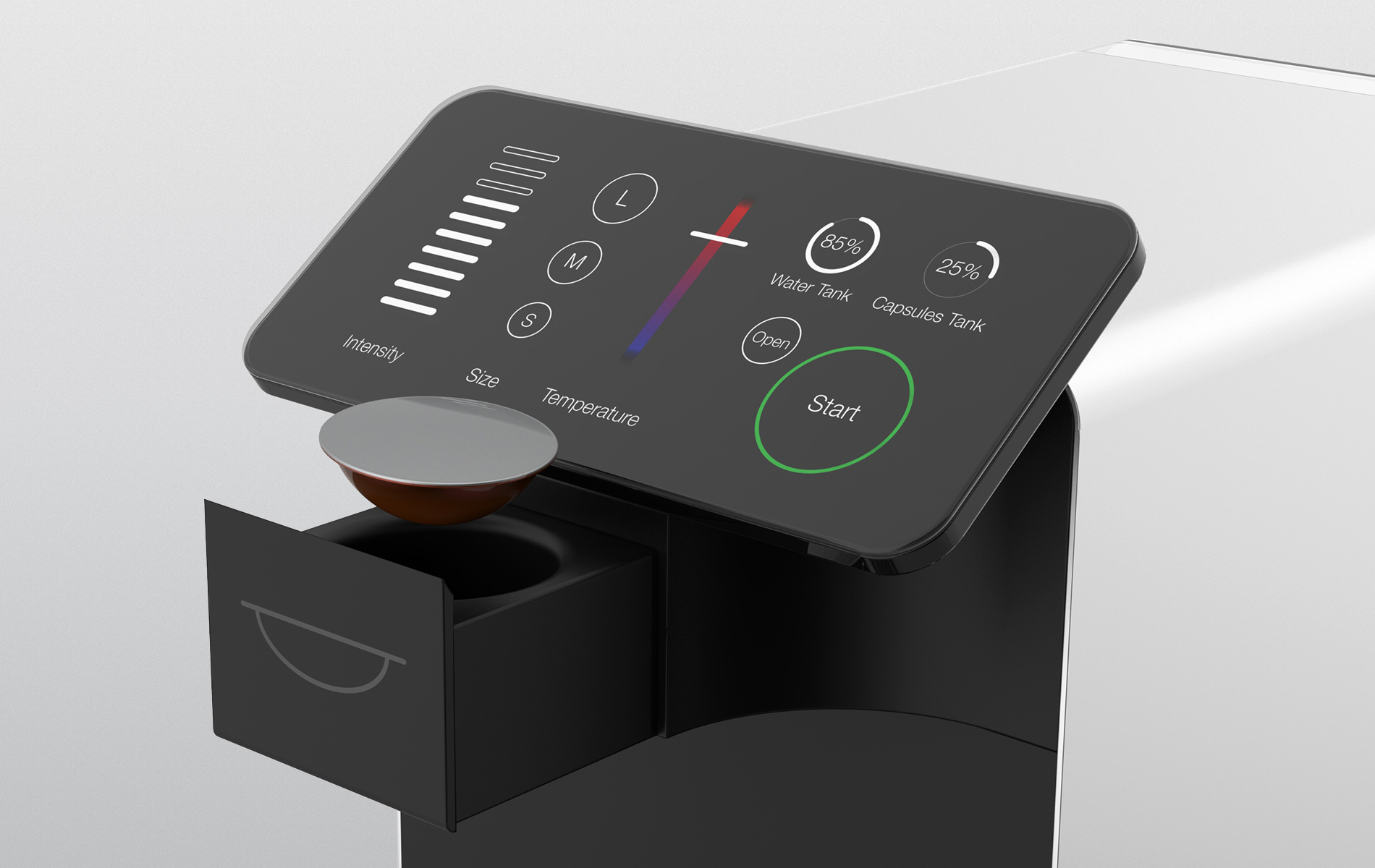 The high volume capacity tank keeps you focused on your coffee and not on refilling the system.
Used capsules go directly to the back of your system to keep the machine always clean in the front. The capacity status of the tank is shown on the touchscreen.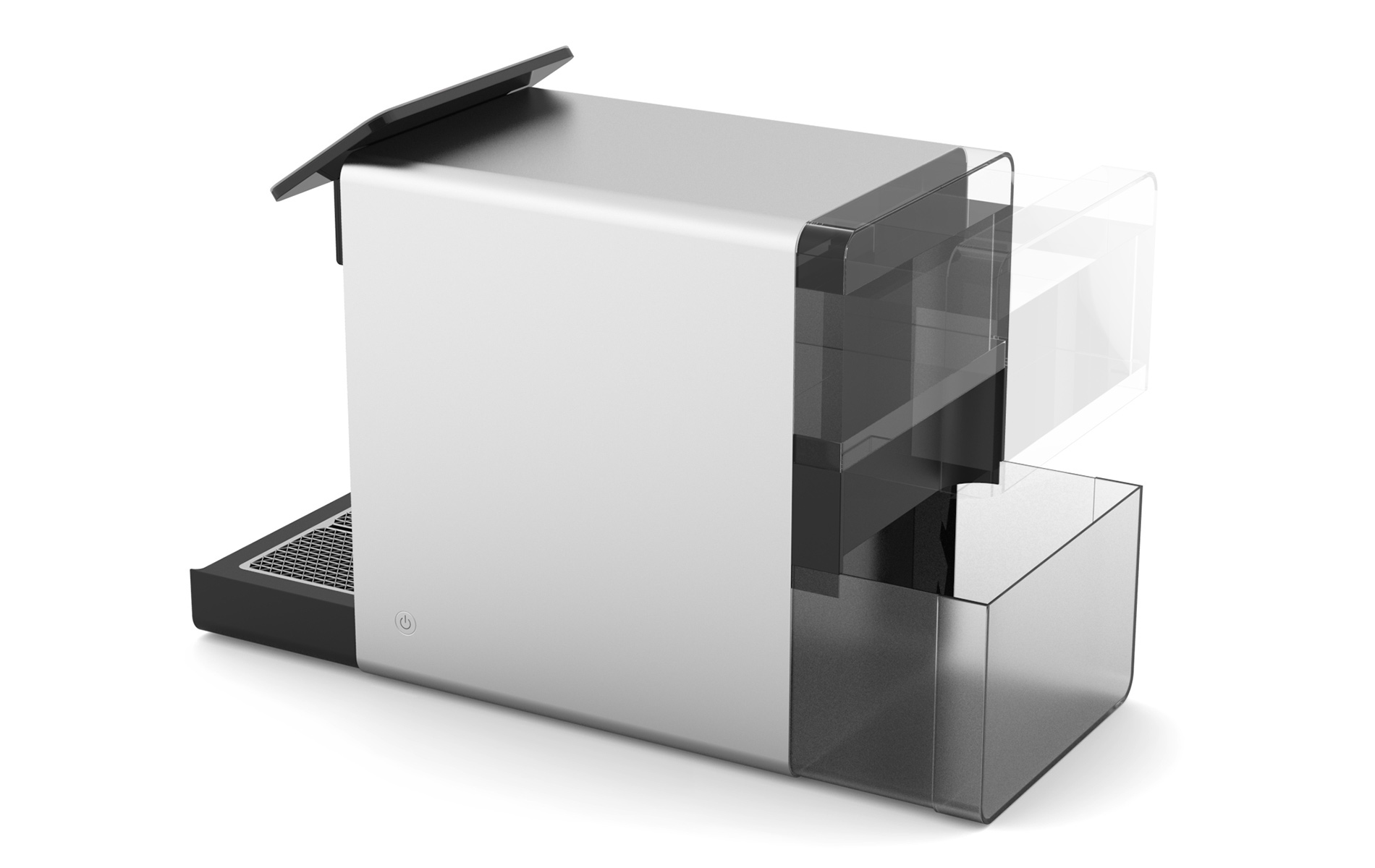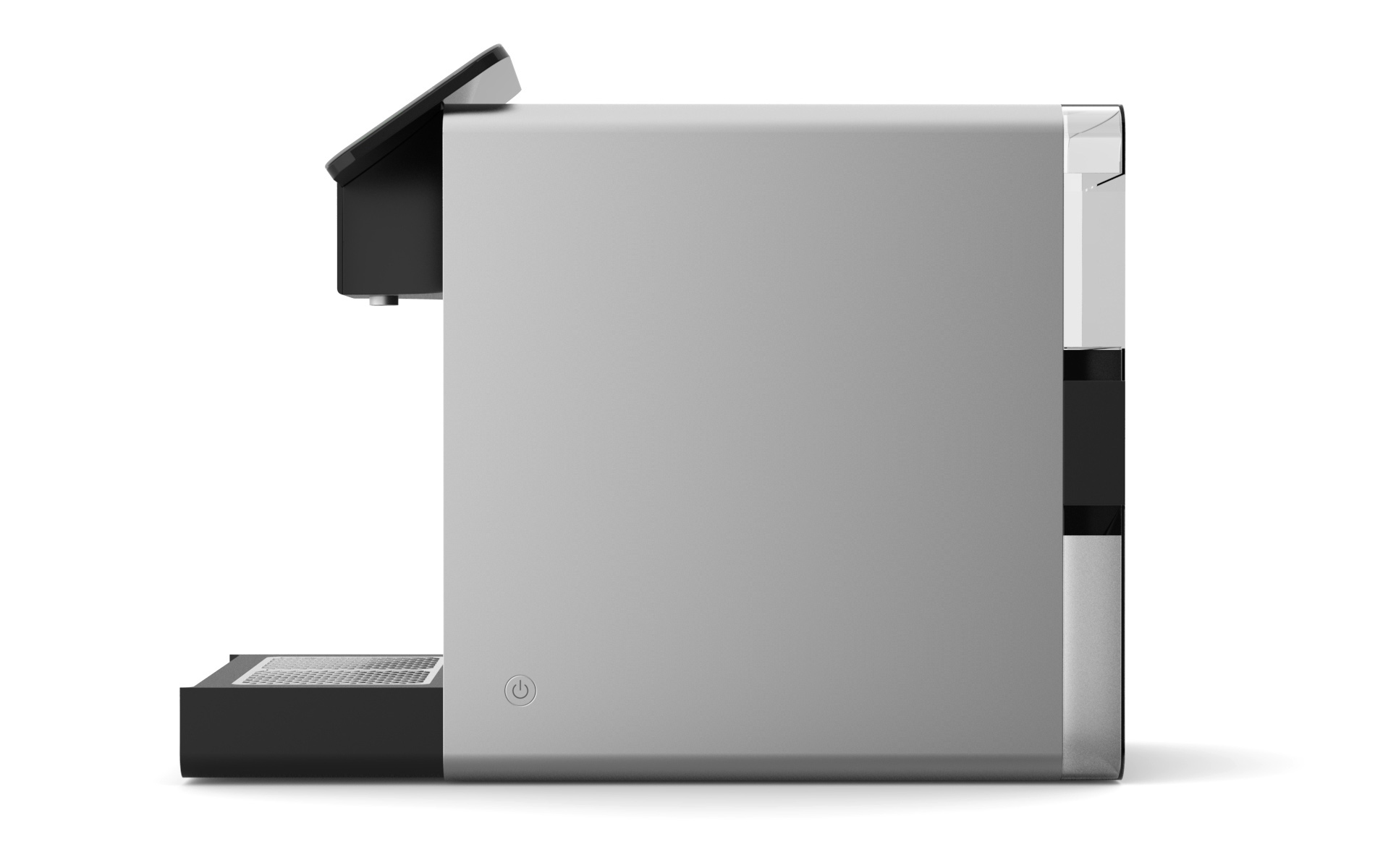 Designed by Maro in Costa Rica